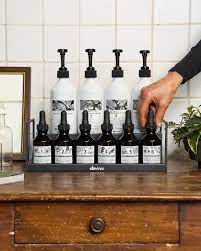 Introducing the Exclusive Davines In-Salon NaturalTech Tailoring Treatments!
Introducing Tailoring! A NEW, completely customizable, salon-exclusive NaturalTech treatment. This system is made with plants grown through regenerative organic agriculture and extracted with low energy processes. 
With 24 tailored combination options: addressing dull, dry, flat, and fragile hair. The results will speak for themselves!
Transform your hair with NaturalTech Tailoring's personalized, instant results using regenerative ingredients with an advanced digital consultation! 
Don't forget to ask about the NaturalTech Tailoring Treatment experience during your next visit at Tryst!