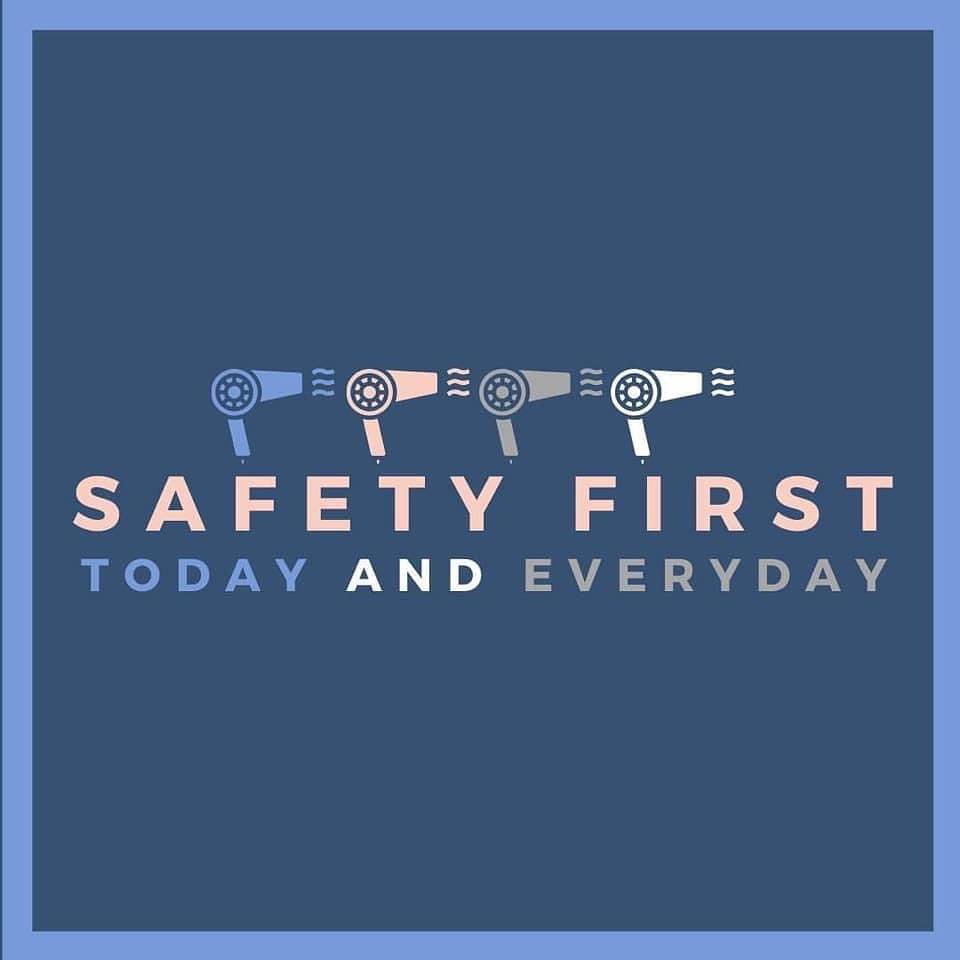 We are aware of everyone's concerns and understandable nervousness as the news reports the rise in COVID cases in Florida and our surrounding area. Please know that we take our clients' and our staff's safety and health very seriously.
All tools and chairs are sanitized and cleaned before use with each client. Hands are washed and/or sanitized by both client and Stylist at the start of appointments. We use a freshly laundered cape for each client. Masks are worn by staff and clients at all times. Also, we have the benefit of being located in a house, rather than a traditional open-concept salon, giving separation for our staff and clients to have services. We have three styling rooms – two Stylists in two rooms and one Stylist in the third, with spacing for safety. We are not serving drinks, using our waiting area, or offering magazines in order to minimize high contact areas and surfaces. Along with cleaners and disinfectants, we have a UV-C sterilizing cabinet for our scissors and tools.
Safety first. Today and every day.